What is Home? Workshop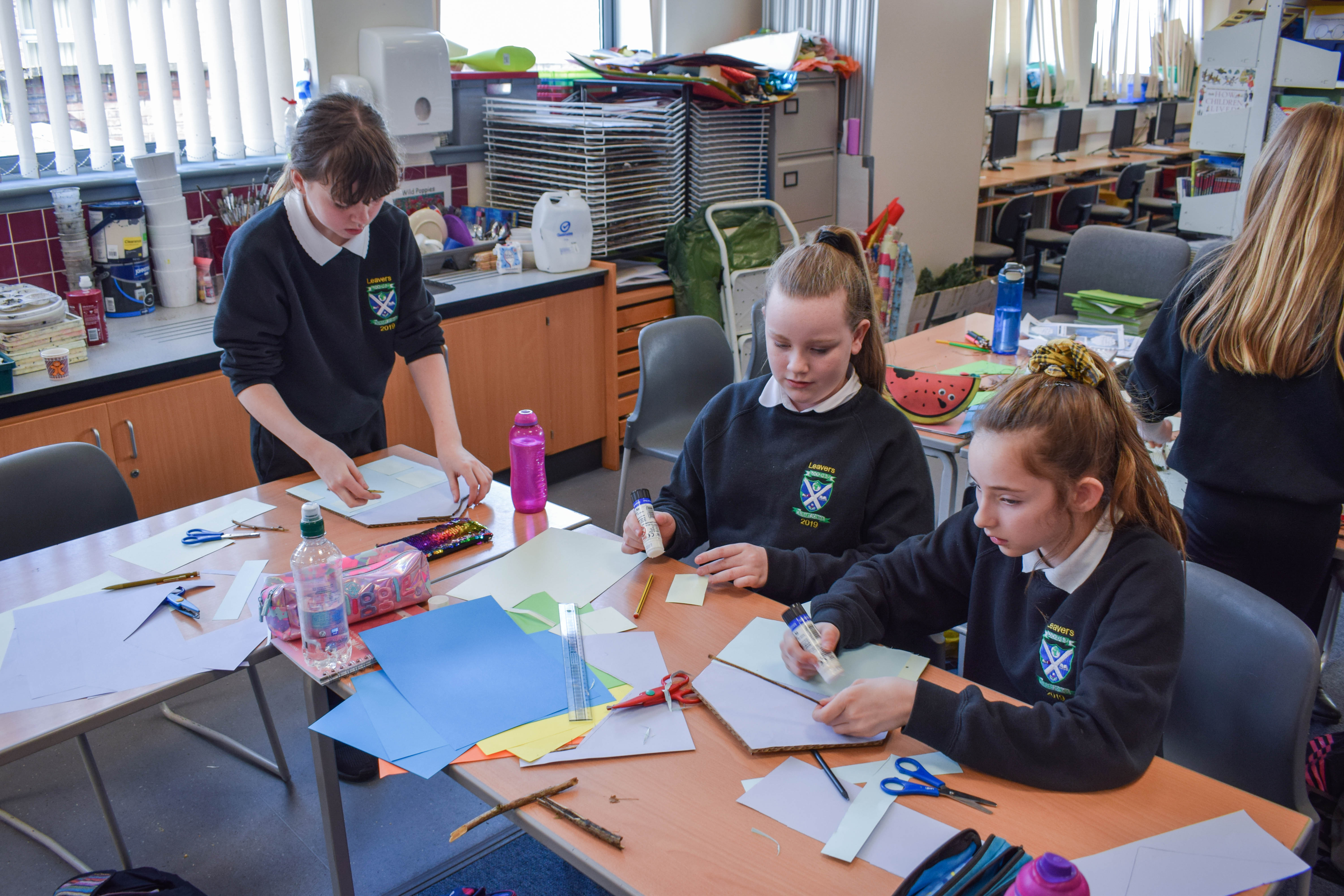 LG / 2019
Organized by Syracuse University London
As part of a delegation from the Syracuse University London program to Lockerbie, Scotland, a series of workshops were organized for students attending Lockerbie Academy. The workshop, titled What is Home? asked students across a range of ages to examine what "home" meant to them spatially, symbolically and functionally. Students were introduced to a charrette-style exercise which involved assembling "homes" from found materials. Afterwards, students were asked to discuss their design decisions and then to examine each others' homes in the context of the whole class.