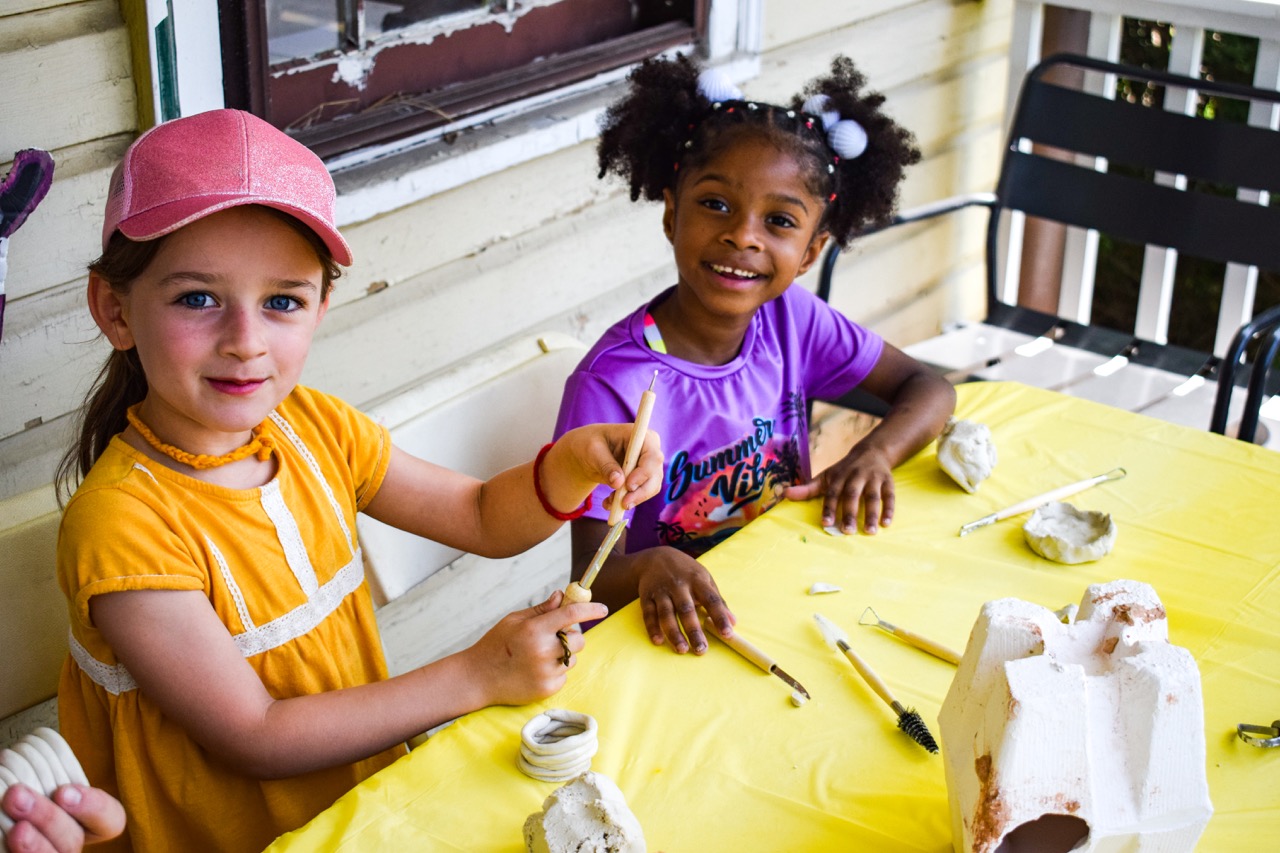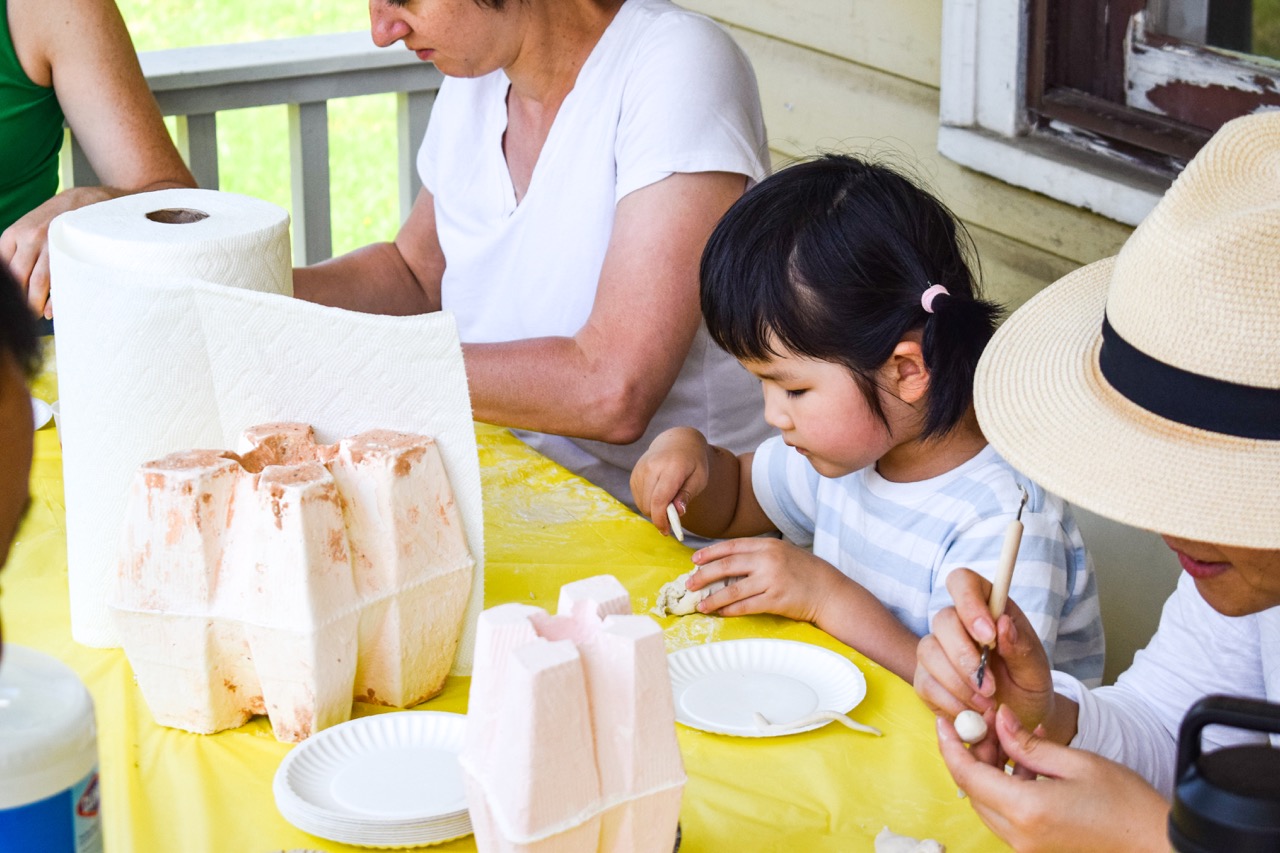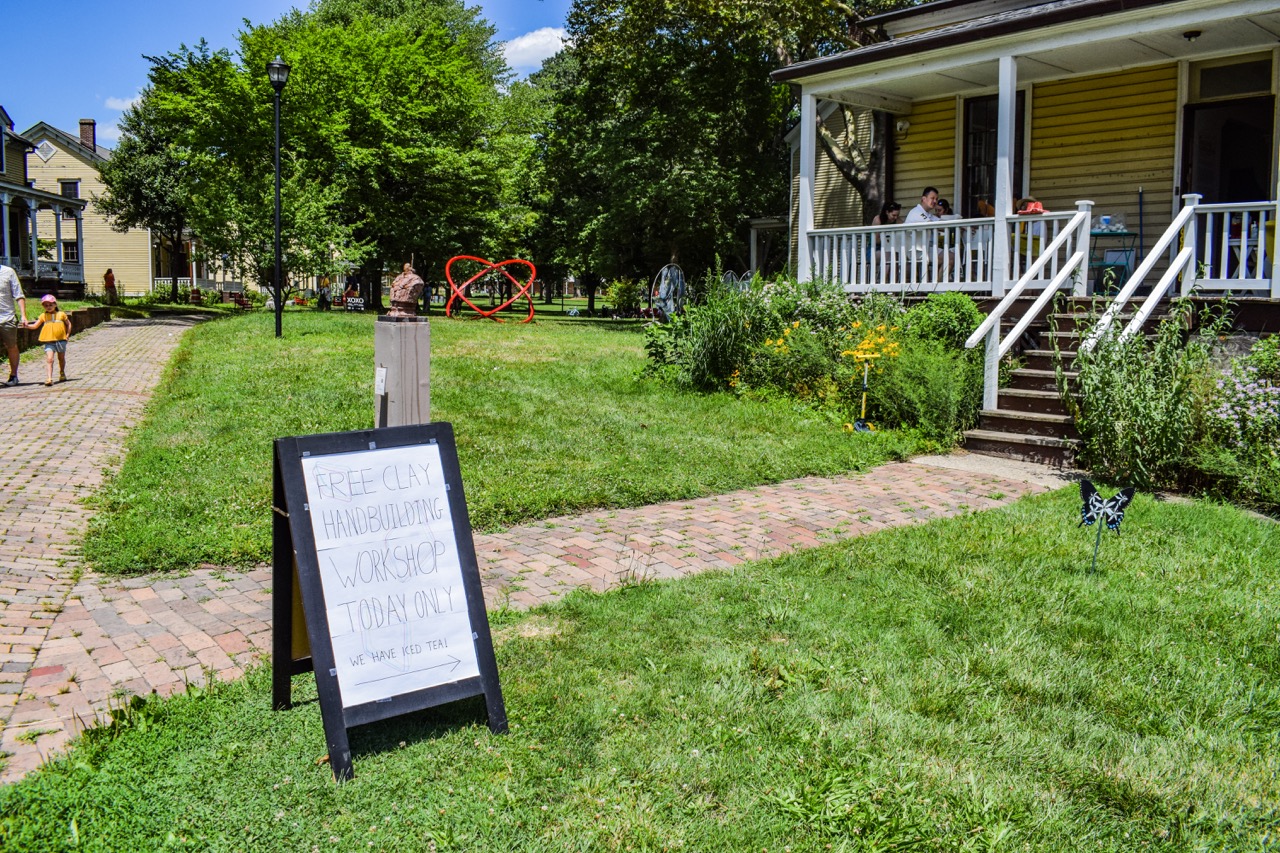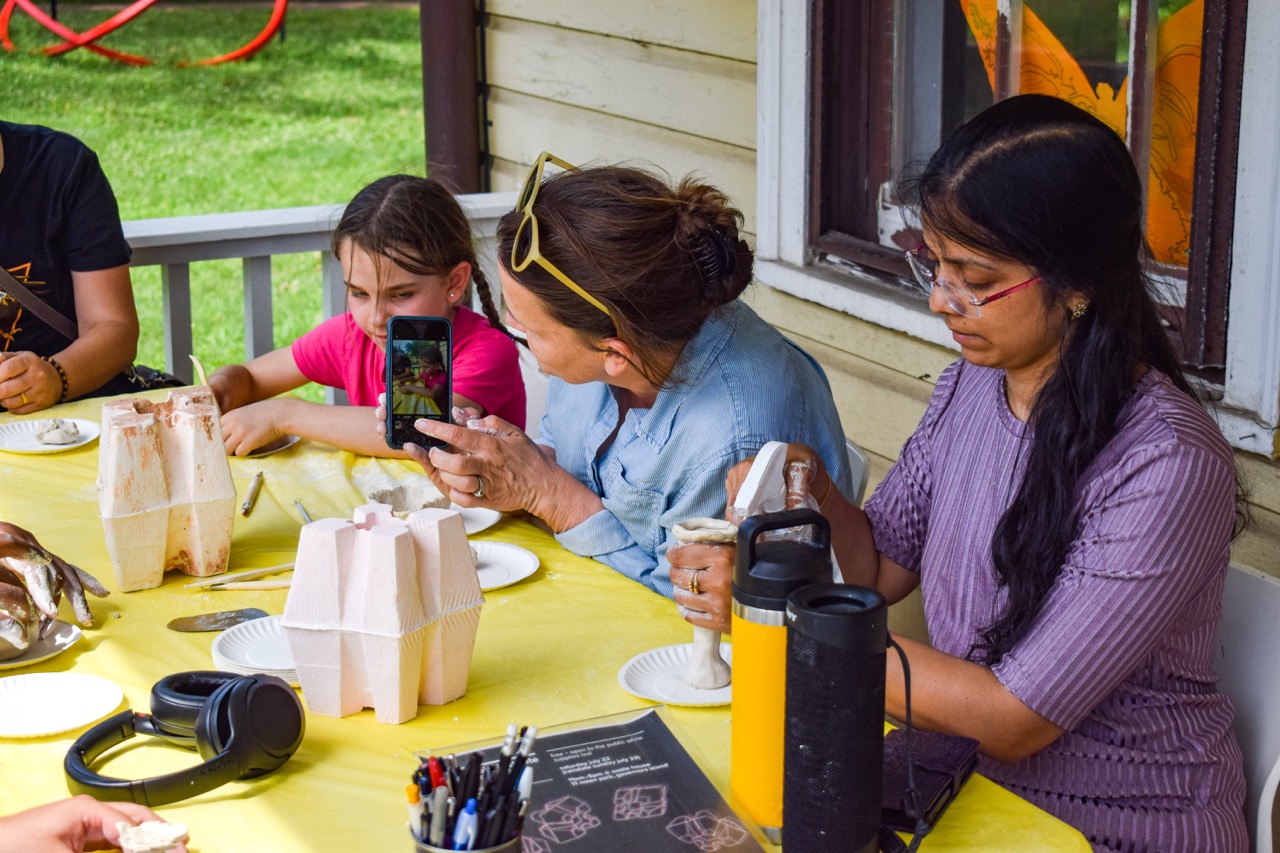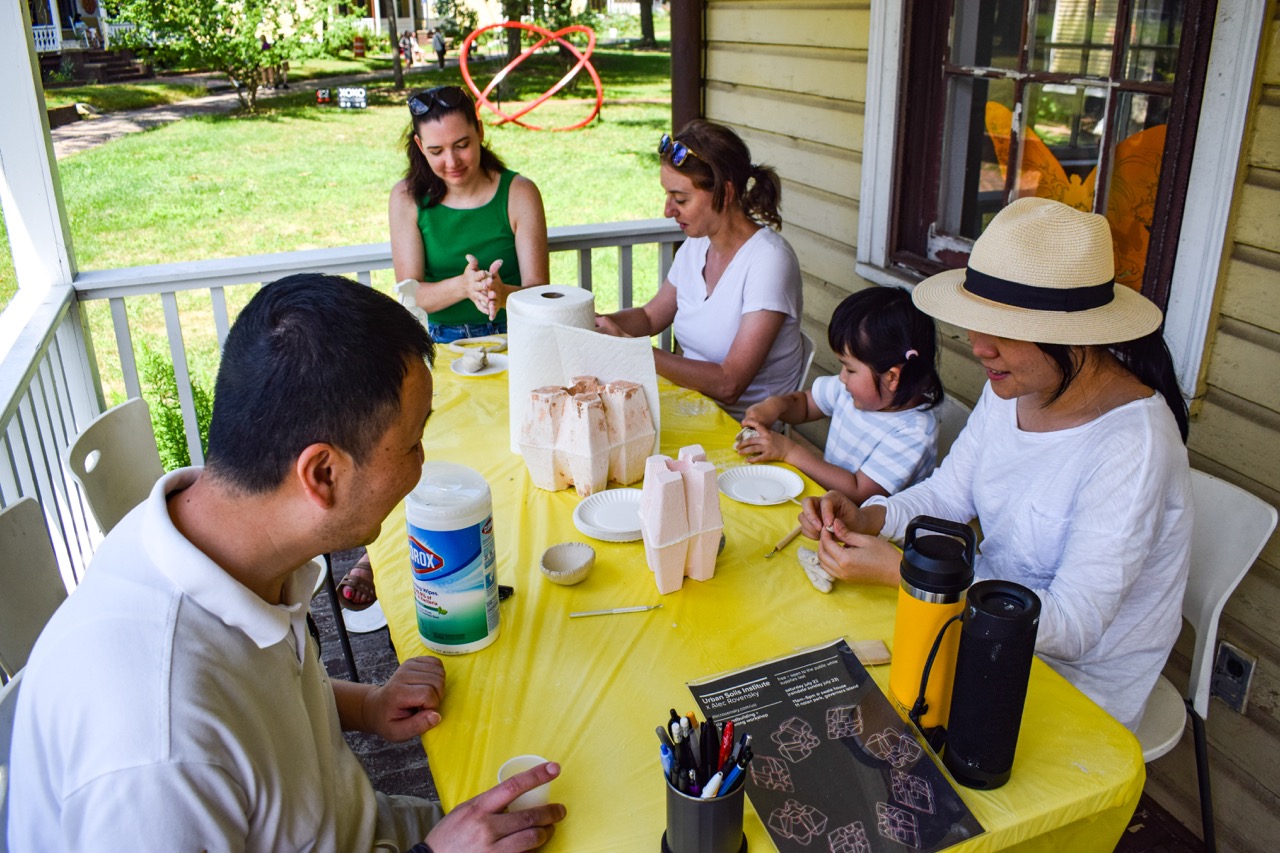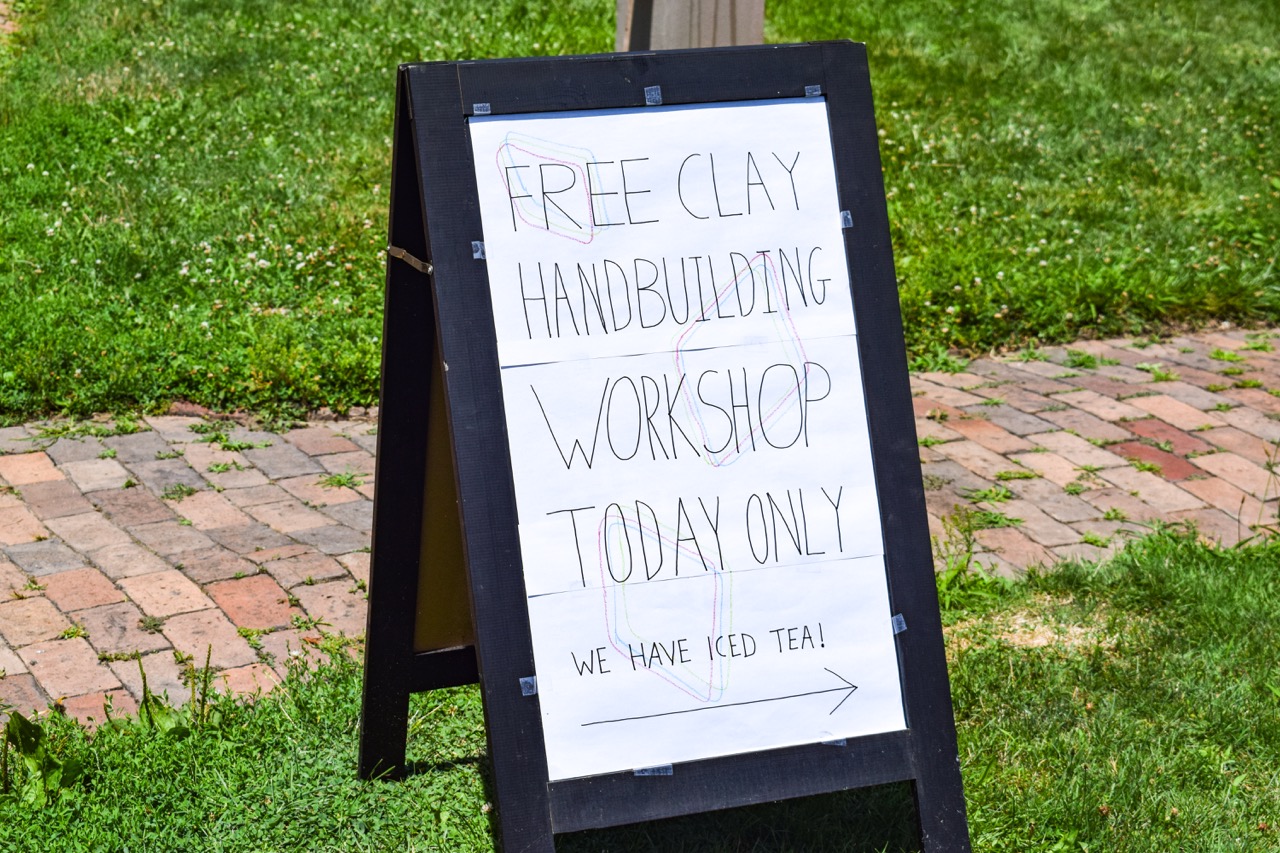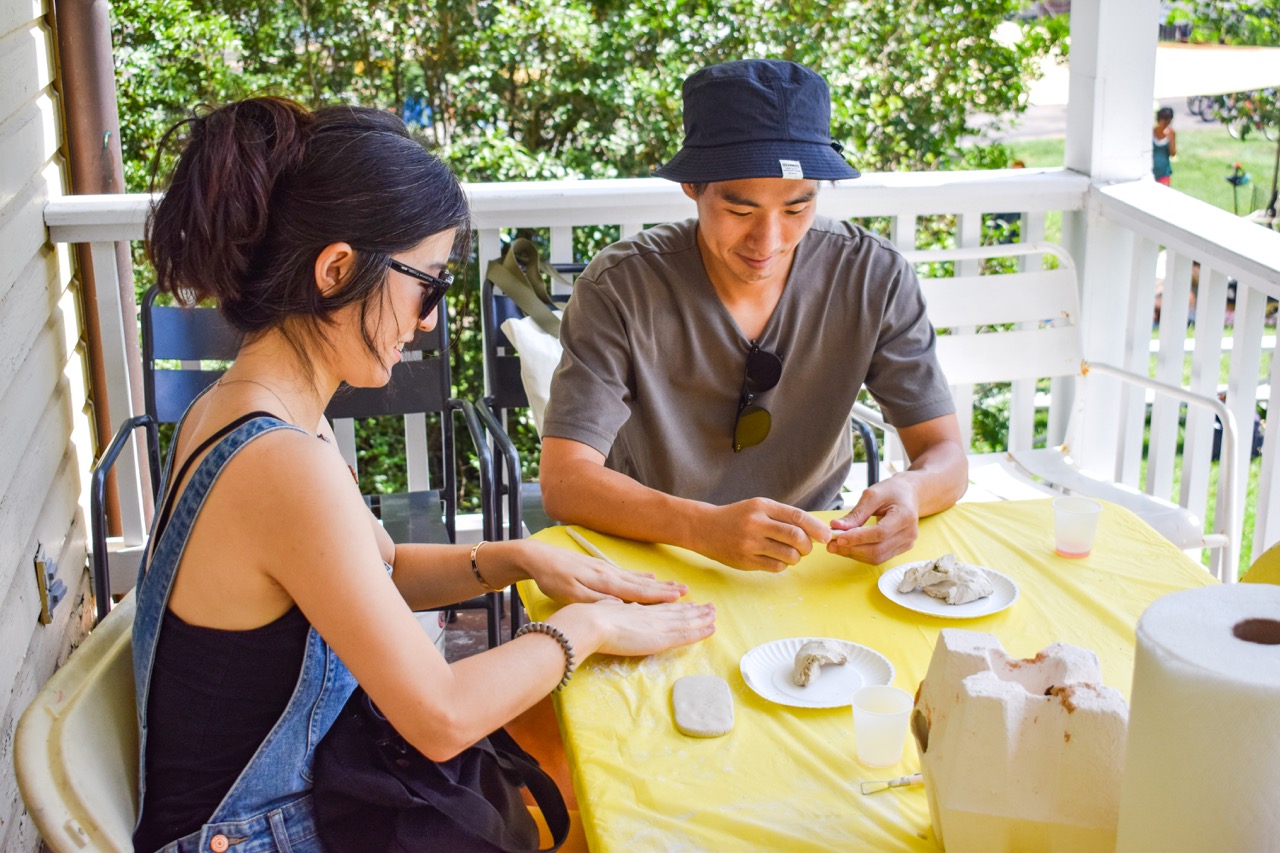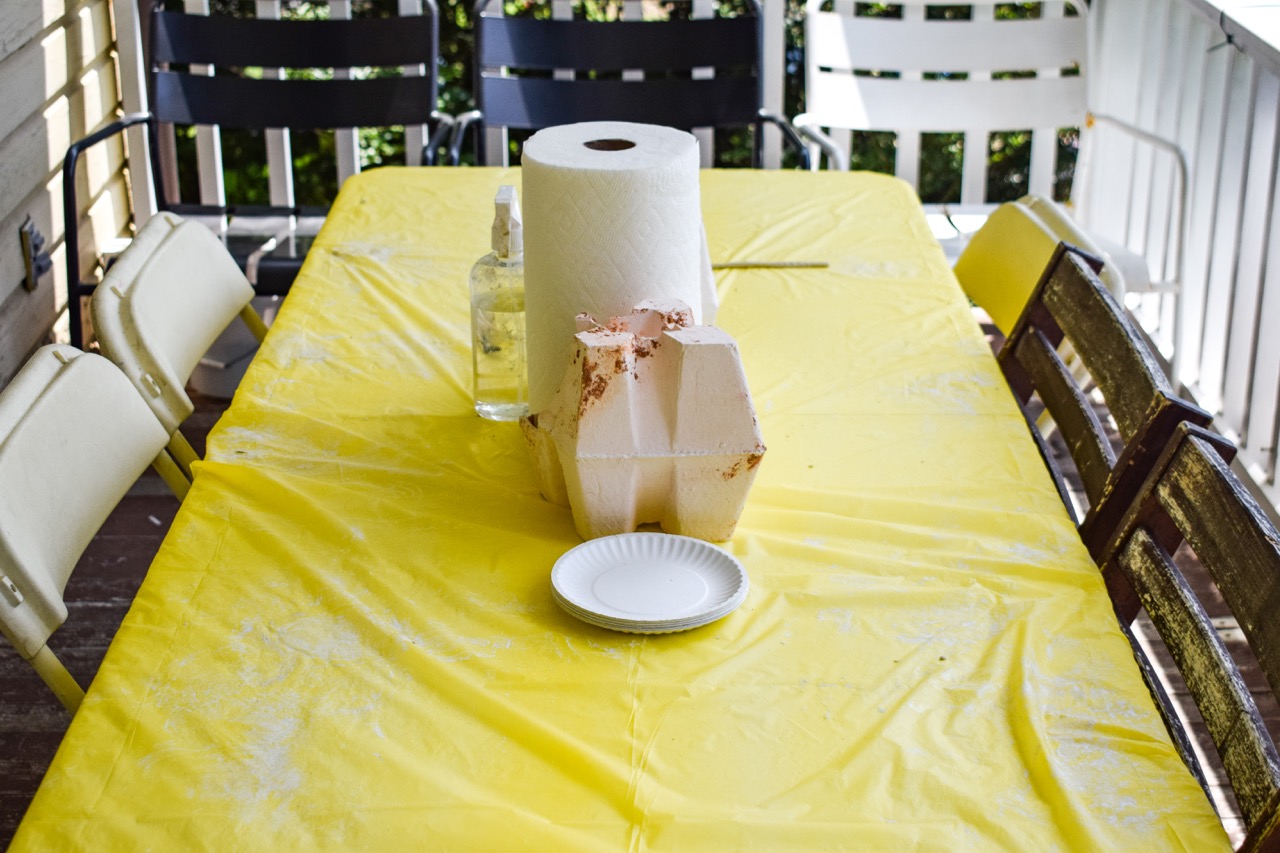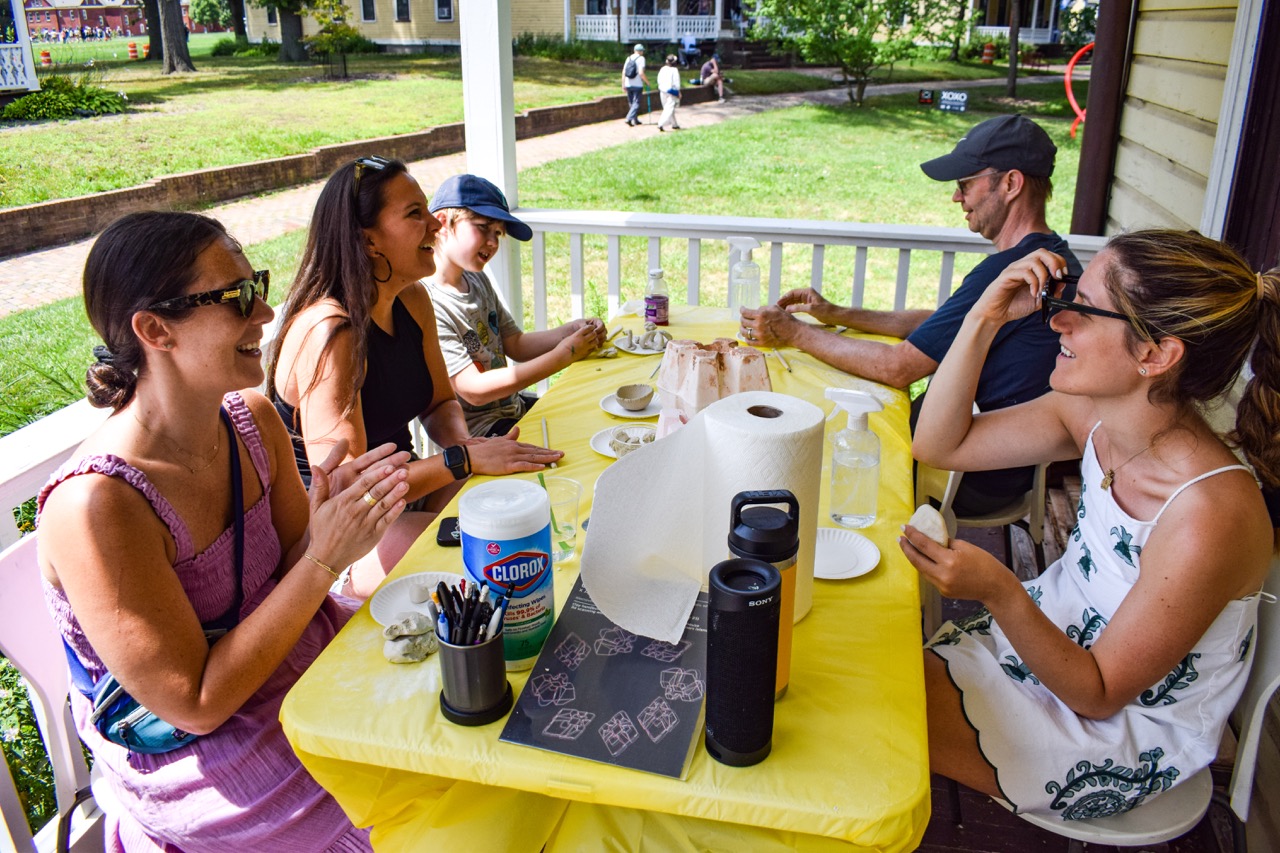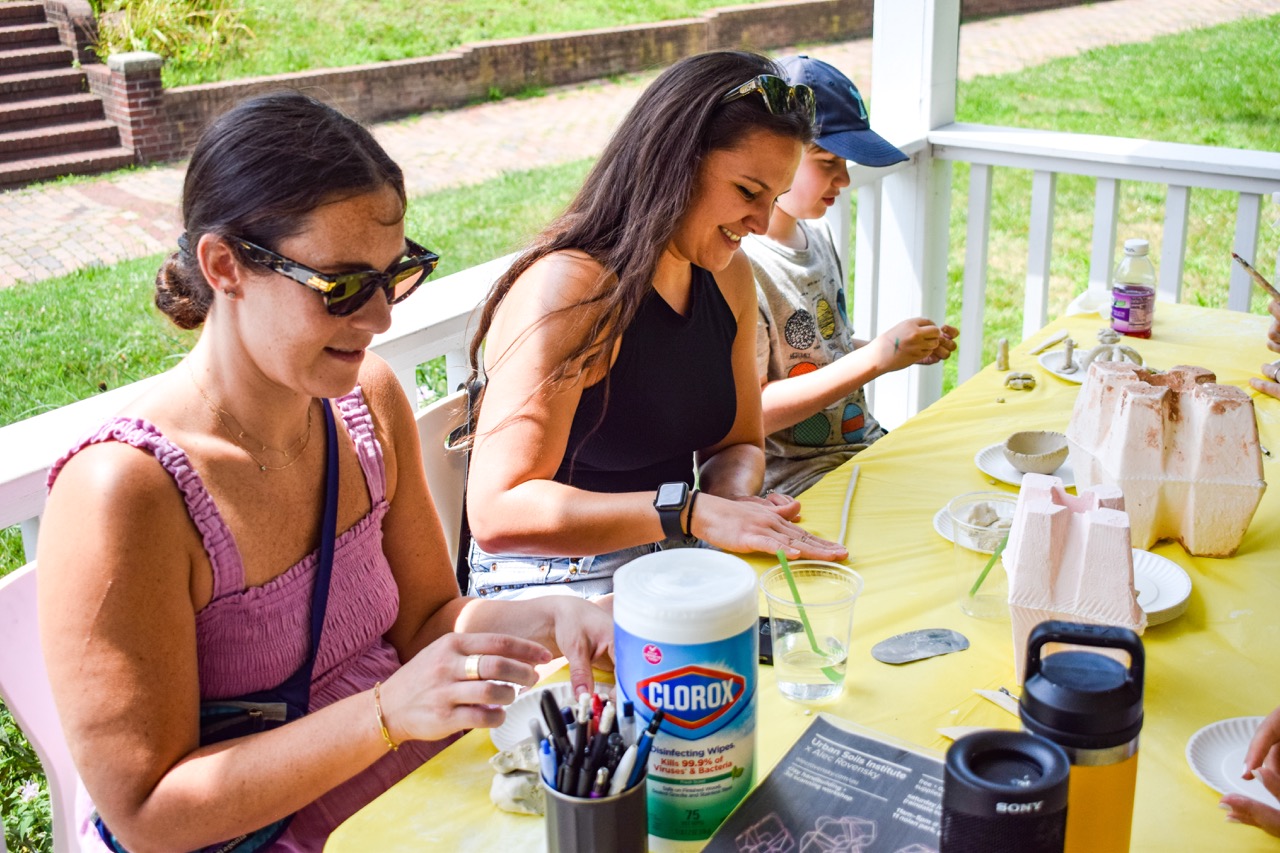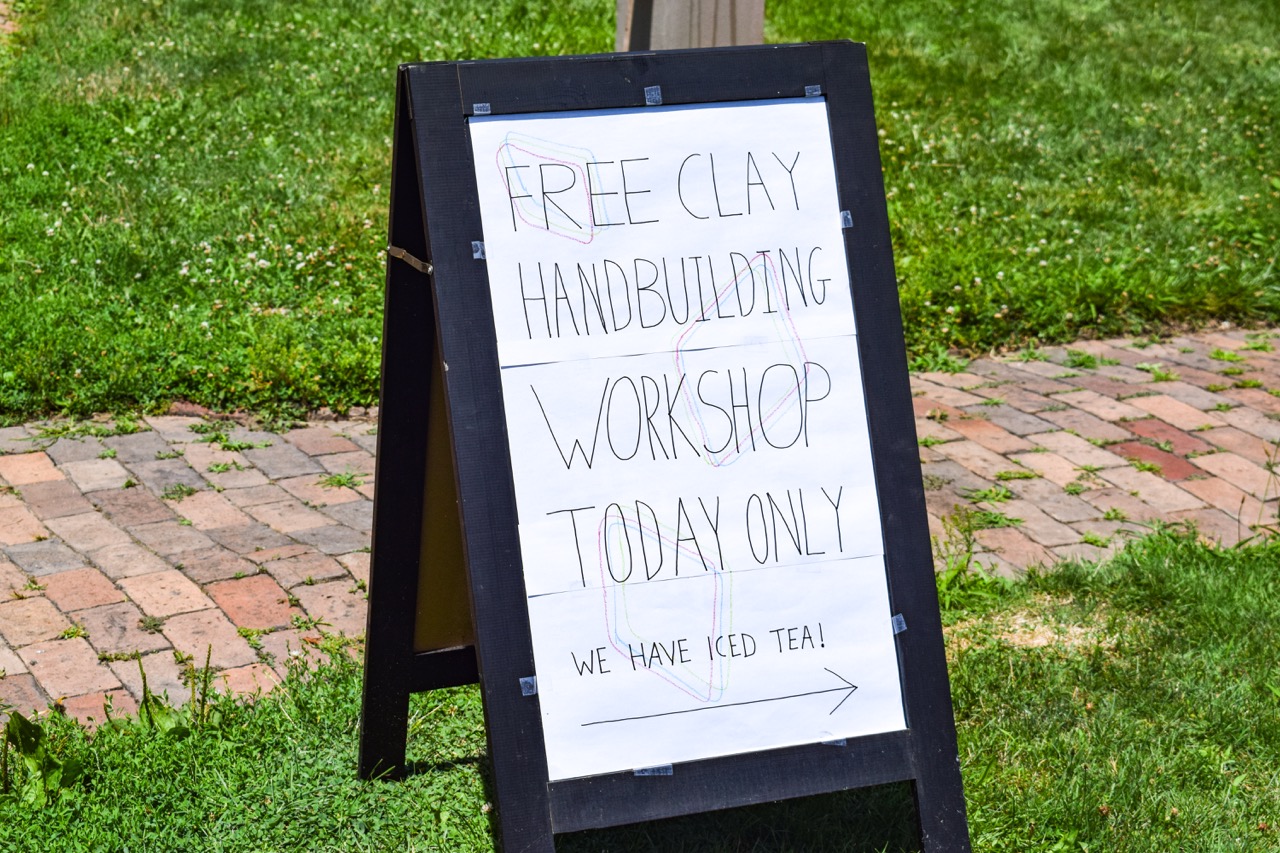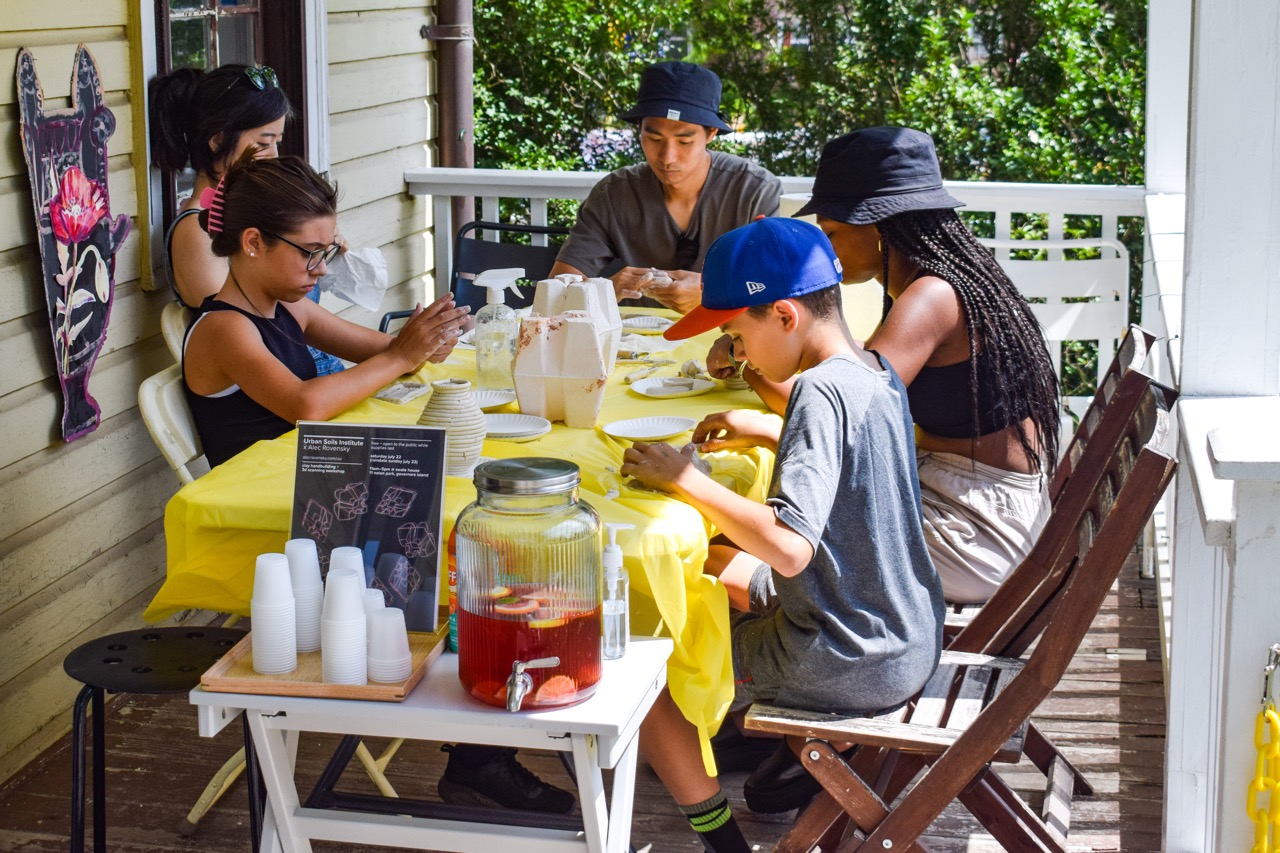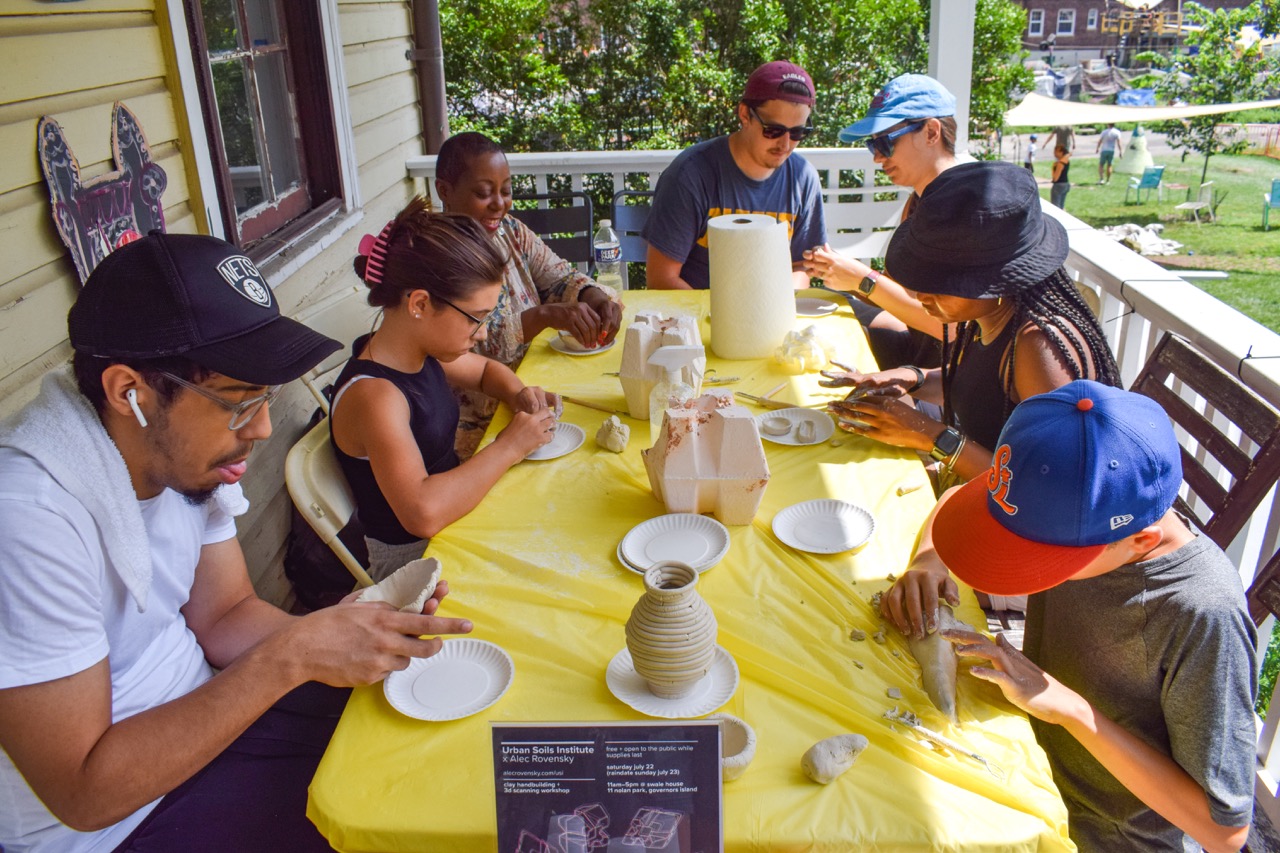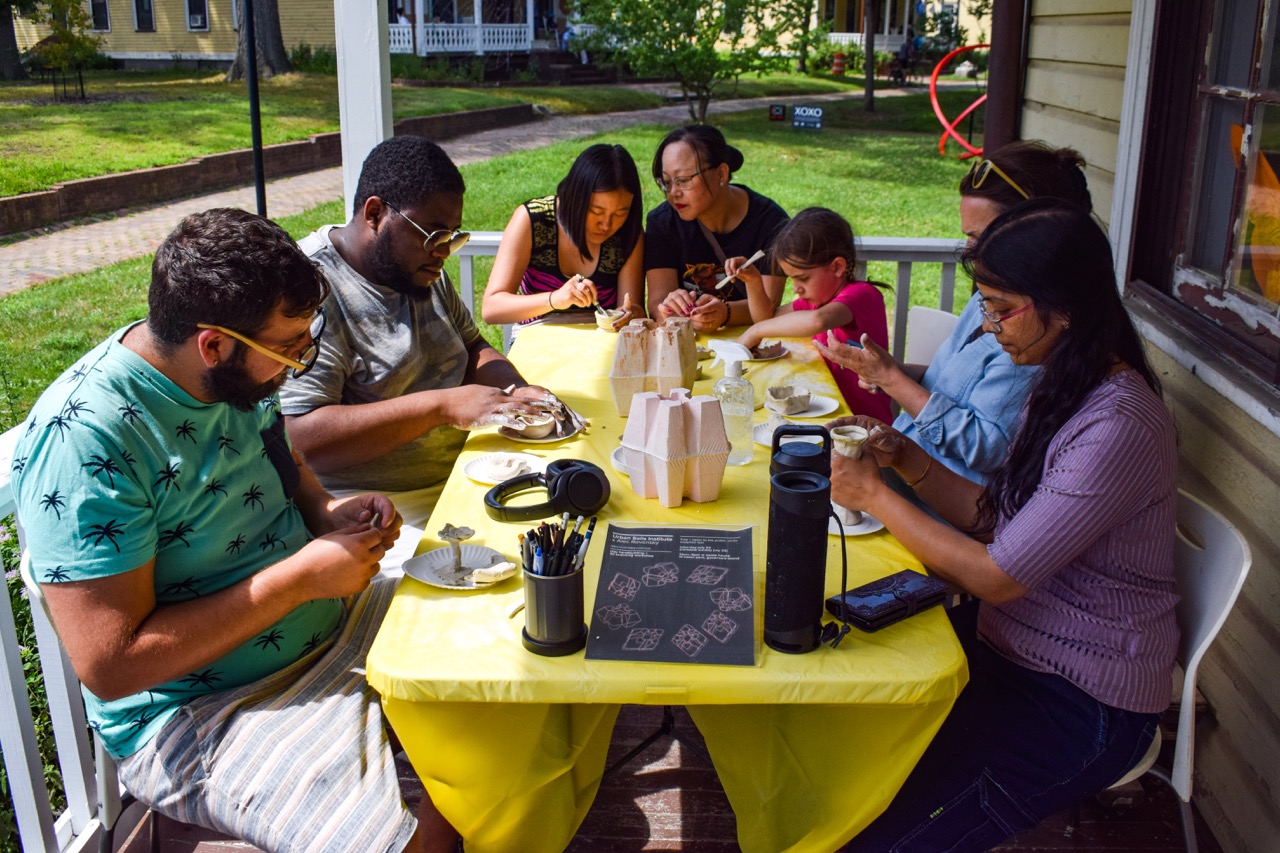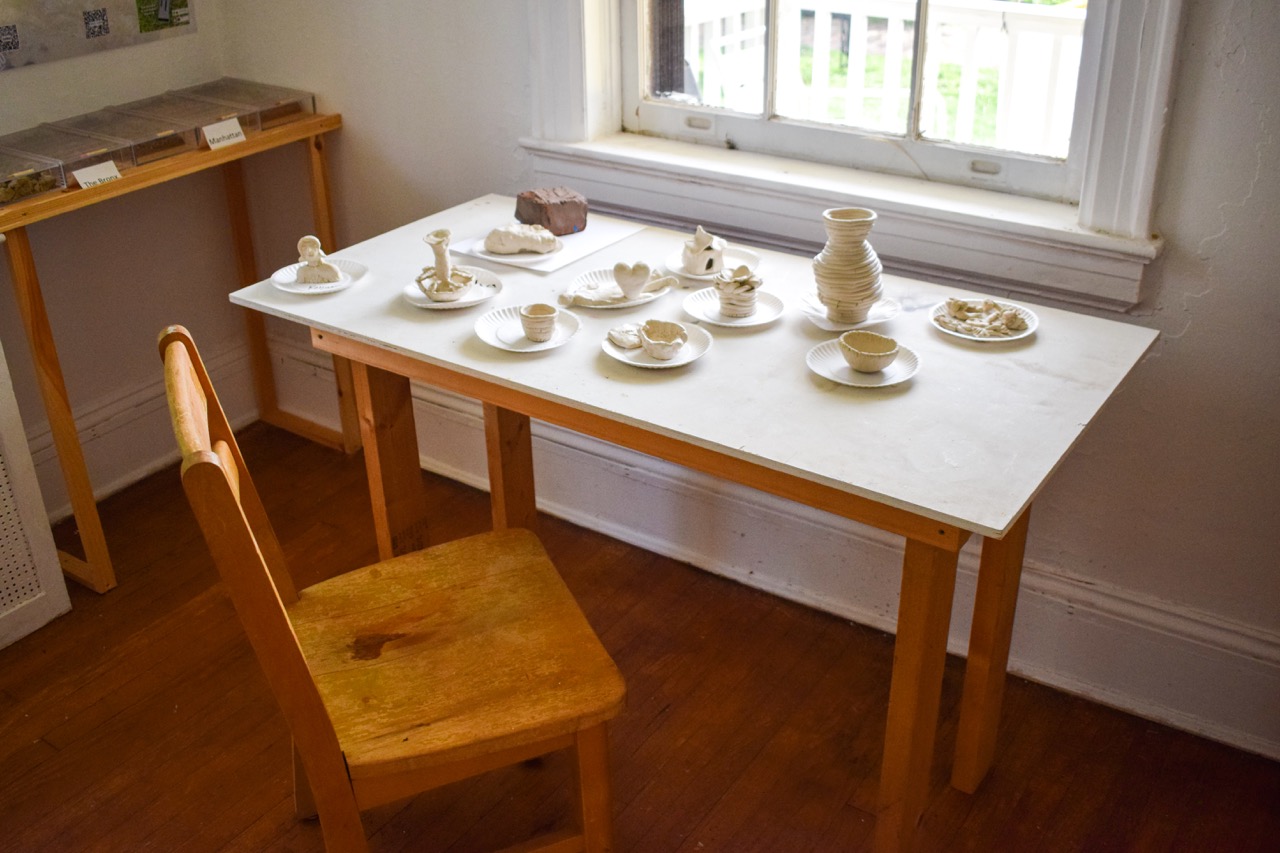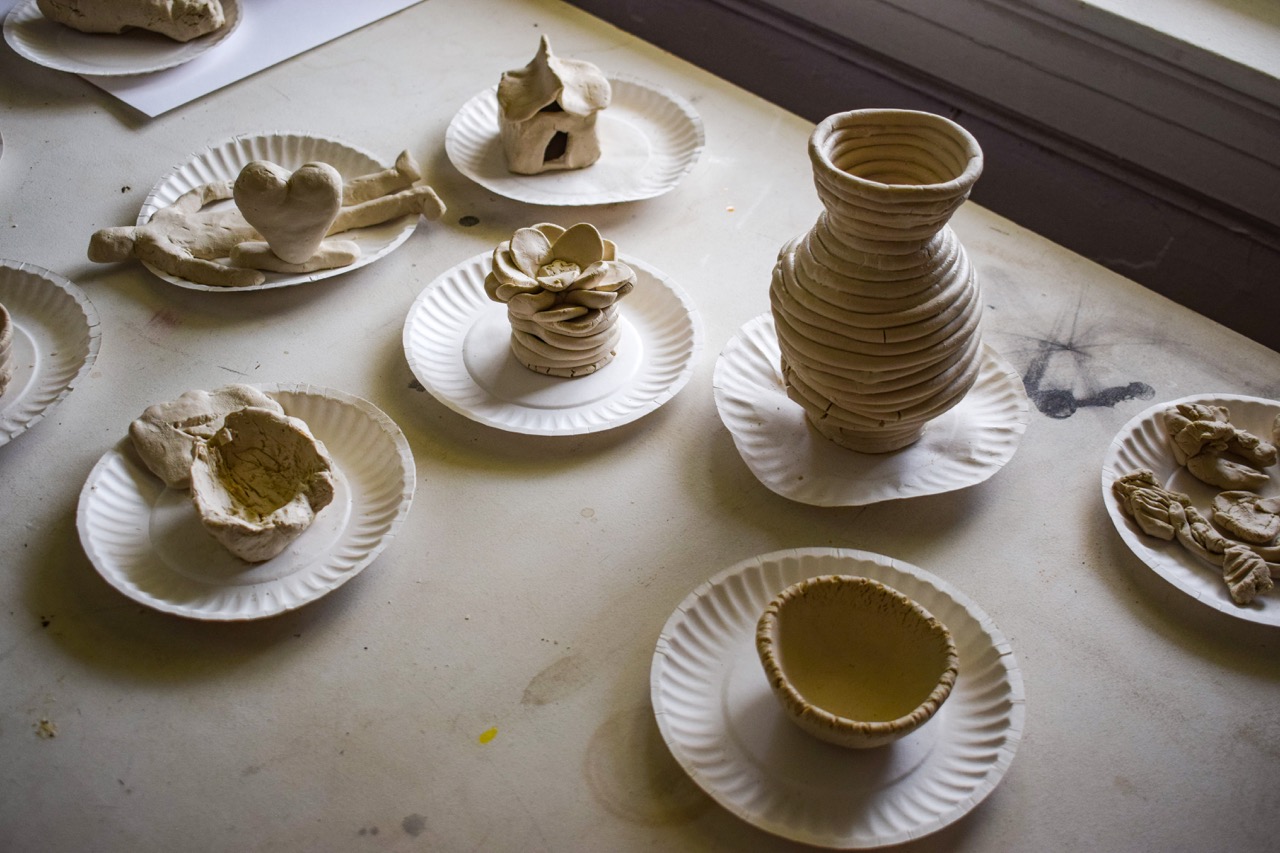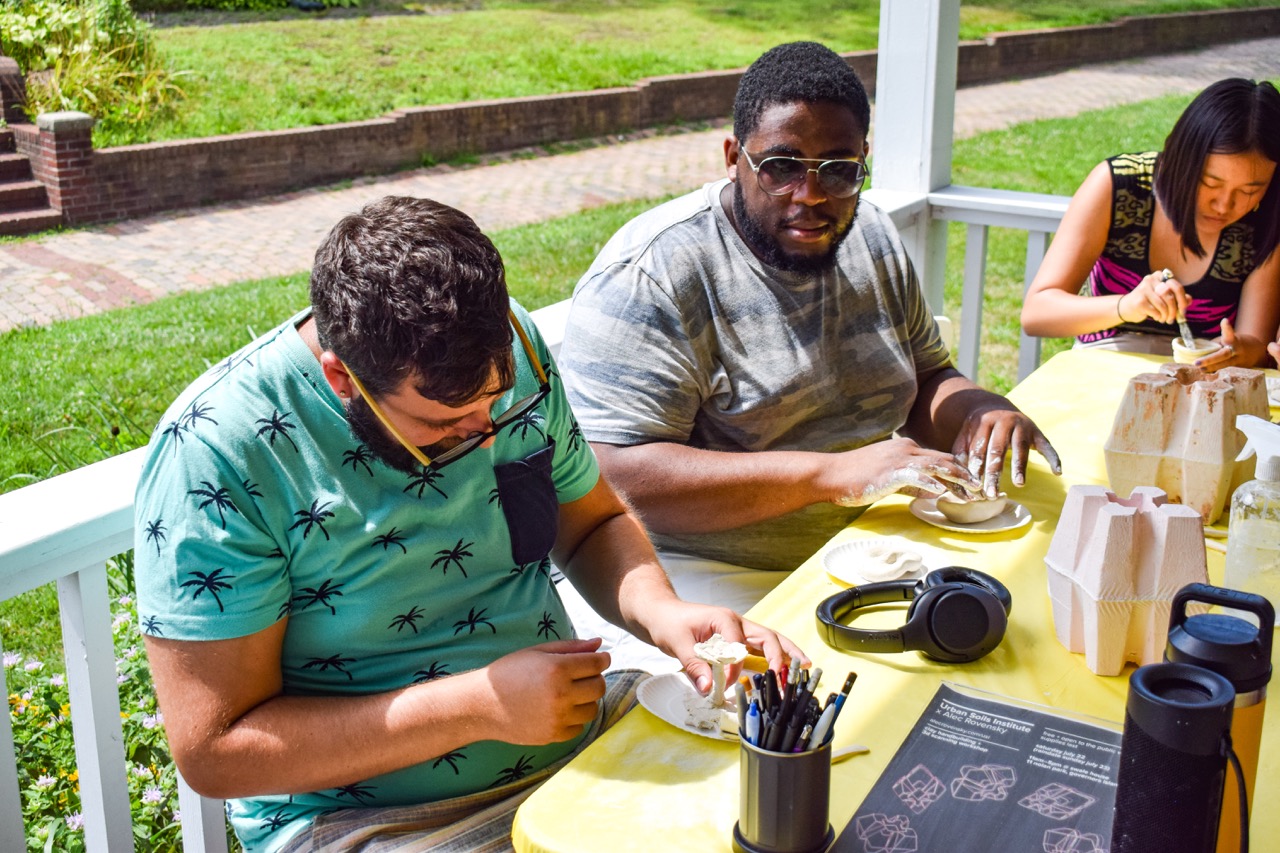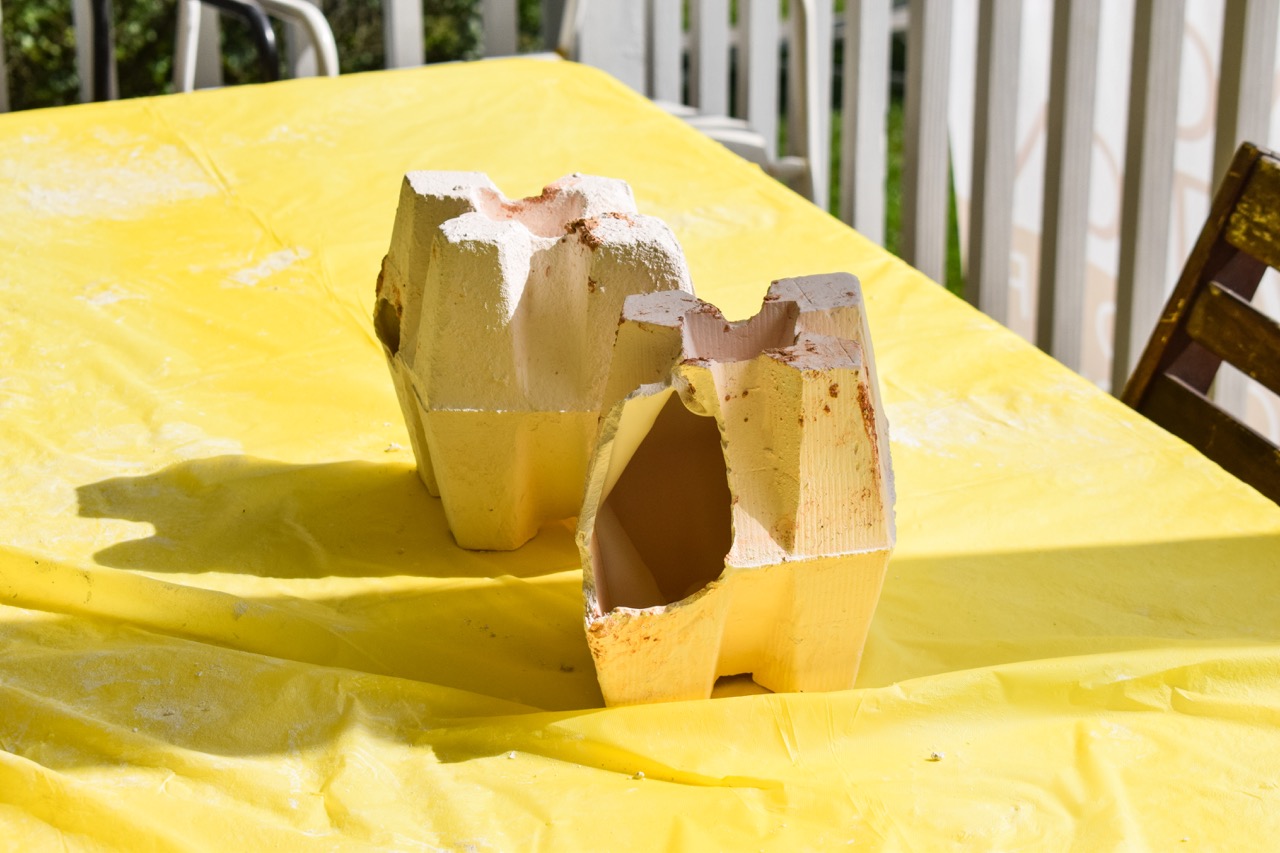 LG / 2023
Workshop & Exhibit at Urban Soils Institute
This free handbuilding and 3d scanning workshop was open to the public on Saturday, July 22 at Swale House on Governors Island. Part of a week-long residency at the Urban Soils Institute, this project invited Island visitors to create clay forms in a collaborative manner on the porch of a historic building. This project is an extension of ︎︎︎

Terra Dispositions

.
Participants learned basic clay handbuilding techniques and used a LiDAR scanner to document their completed works. Learn more about the ︎︎︎

Urban Soils Institute

.